As early as in the 6th century,Japan had already known of Chinese garden landscaping through Marco Polo,who visited many Song Dynasty gardens in southern China during the Yuan Dynasty.In the 17th century,Chinese garden landscaping was introduced to England where it then spread to France and the rest of Europe.In the late 18th century,Chinese garden landscaping had a huge influence on the European Romantic Movement,and European landscaping moved away from a stiff aristocratic style to a more natural style found in Chinese gardens.
Western and Eastern garden landscaping bear different forms and styles because of different philosophies and sense of aesthetic beauty.In form,Western landscaping embodies artificial beauty with symmetrical,regular and well-knit layouts.Geometry is ever-present as flowers and plants are pruned upright and square.Chinese garden landscaping doesn't require symmetry or fixed regulations as plants,trees and buildings are built to a natural form.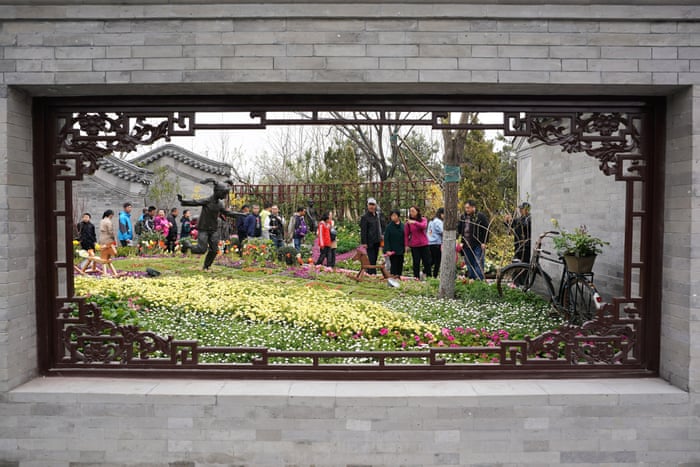 Whereas Western landscaping theory aims to remedy the defects of nature,Chinese garden landscaping blends plants and buildings into an organic whole and imitates nature by building mountains(rocky outcroppings)with flowing water to present a quality suggestive ofpoetry or painting.To fully enjoy the beauty of Chinese gardens,it's important to understand the philosophy implied through the sceneries.